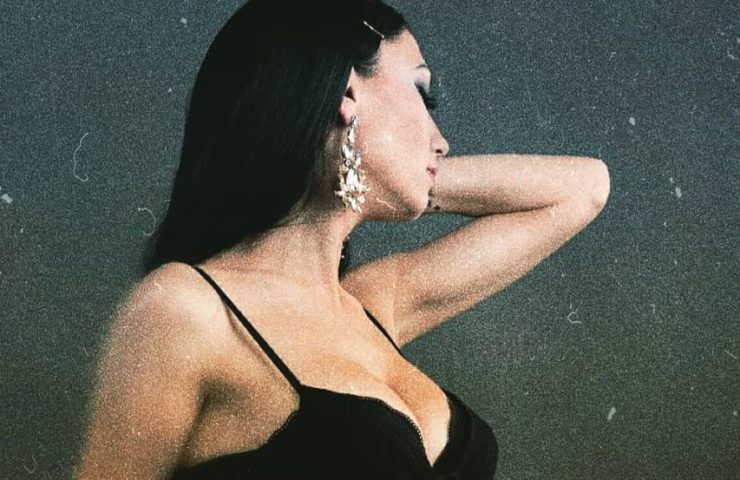 Zbog nove pesme, folk pevačica promenila imidž! FOTO
Folk pevačica Zorana Simeunović uskoro će predstaviti novu pesmu koja nosi naziv "Ma, to je to". Ovu pesmu kao autor potpisuje naš poznati kompozitor i tekstopisac Stevan Simeunović. Inače, suprug ove pevačice. Što se tiče aranžmana, taj deo posla na ovoj novoj pesmi uradio je Aleksandar Kobac.
Za potrebe promocije nove pesme, Zorana je promenila imidž, a to novo izdanje zabeležio je fotograf Darko Veljović, pred kim je ova pevačica pozirala u novom izdanju.
Fotografije koje je Darko podelio na svom profilu na "Instagramu", izazvale su pozitivne reakcije i mnogima se sviđa kako mlada pevačica izgleda sa kovrdžavom kosom.
Da li će se i vama svideti, pogledajte i ocenite sami…
https://www.instagram.com/p/BzxQmv3oZAJ/
Facebook Comments